CURIOUSER AND CURIOUSER
Curio shop in Tokyo, Japan. It reminds me of something out of a Hayao Miyazaki film for some reason. I basked in the warm glow of the place for a few minutes admiring all the items in the window.
Veranda High Resort
Visited this amazing resort in Chiang Mai to celebrate the wedding of close friends. The reception area was dominated by these amazing display of lanterns which reminded me of the Jared Leto's abode in Blade Runner (2017) -- at once futuristic and old world at the same time.
Boston Church of Christ
Swung by Boston to check out Harvard Business School and had to stop by and see the beautiful architecture of the Boston Church of Christ.
LE MONT SAINT-MICHEL
Driving up to Le Mont Saint Michel is like approaching Minas Tirith, that fortress from Lord of the Rings. Walking through its cramped but charming streets made me think of the cobbled streets of Diagon Alley in Harry Potter. It's an incredibly beautiful sight and monument to human achievement. Le Mont Saint-Michel is on the UNESCO list of World Heritage Sites
VENICE, ITALY
Two people stumble down the streets of Venice just before the waters come in and you have to hop over puddles to get home. Or swim.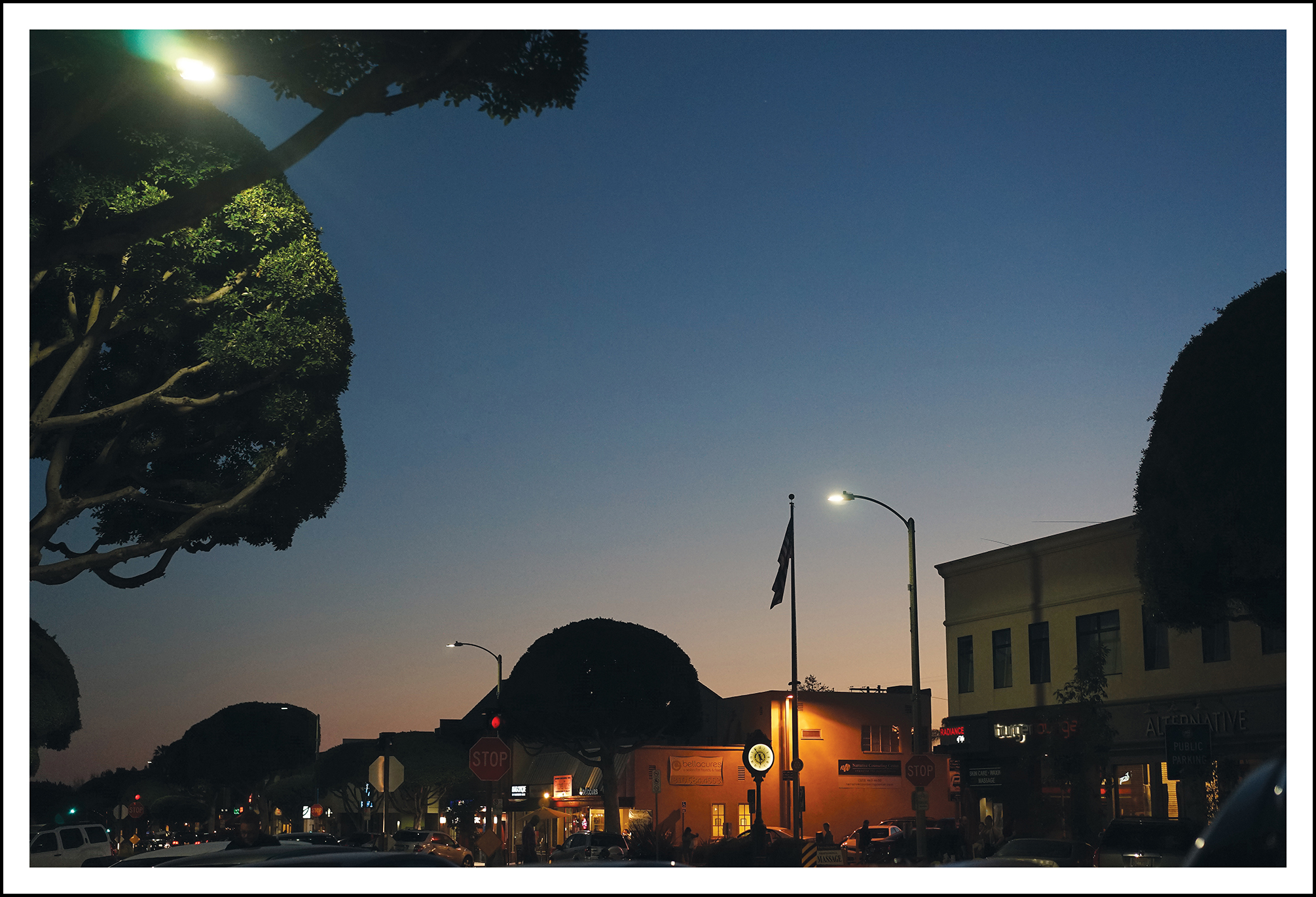 LOS ANGELES DUSK
Dusk comes in LA after I enjoyed a cup of coffee with my friends on my last day there in February 2015. The blue to orange gradient in the sky is mesmerizing for the f ew minutes its there.
Acquiring Knowledge
A student at Harvard absorbed in her work on the steps of the library.
A NATION OF CRAFTSMEN
An insight into the Japanese people ironically came from a big box movie The Last Samurai. "They are an intriguing people. From the moment they wake they devote themselves to the perfection of whatever they pursue. I have never seem such discipline. I am surprised to learn that the word Samurai means, 'to serve', and that Katsumoto believes his rebellion to be in the service of the Emperor." I love discovering little shops like this owned and run by craftsmen who do what they do because of a deep passion to be the best at what they do.
HOLY VIRGIN CATHEDRAL
The Holy Virgin Cathedral in Geary Blvd, San Francisco. This Cathedral is also known as the Joy of all who Sorrow and was founded by Saint John of Shanghai and San Francisco and his remains are entombed in this cathedral.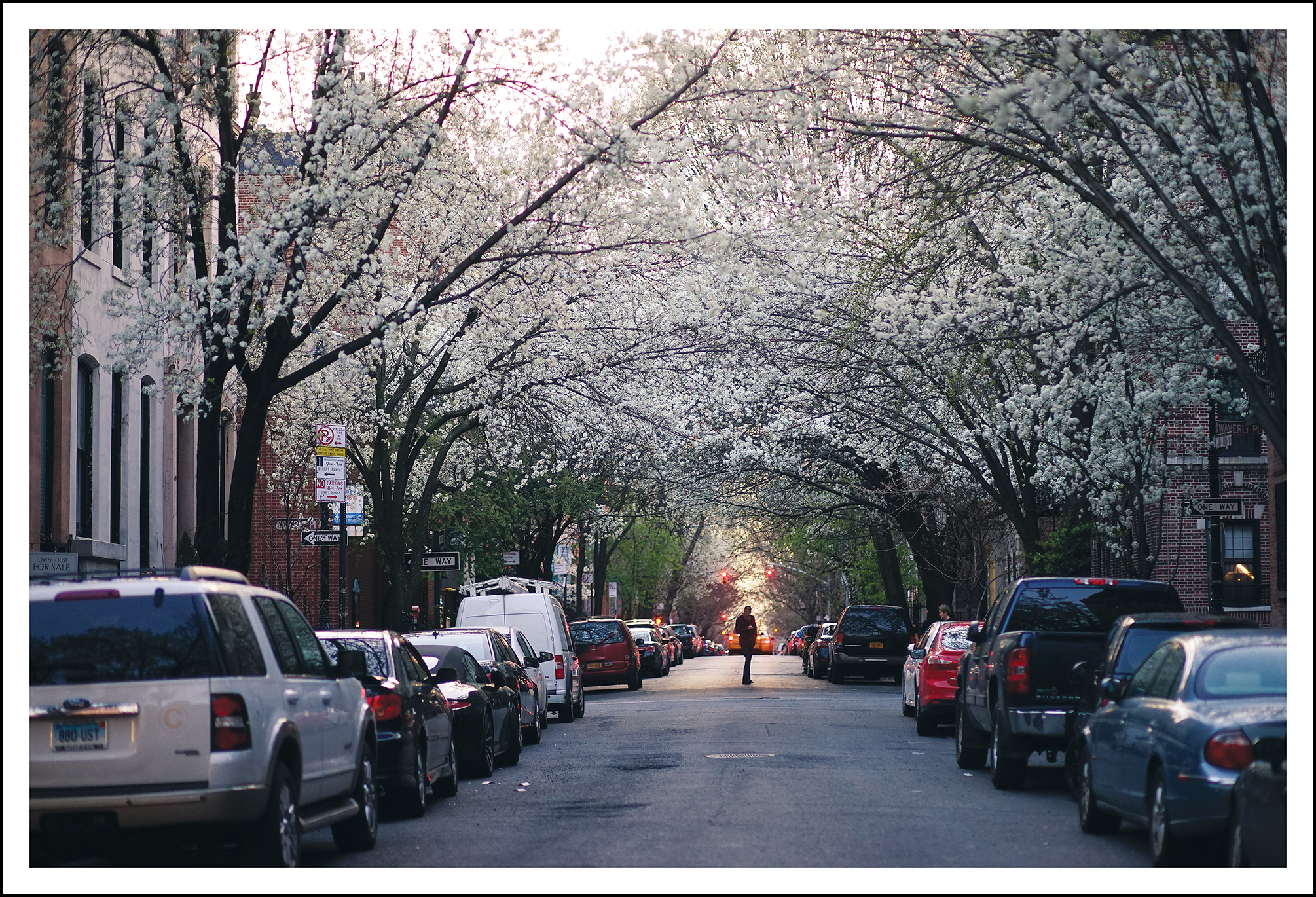 SWANKY NEW YORK
I walked extra slow walking down 11th in Manhatten, admiring the spring blossoms along the streets, the red bricked houses and quaint and wonderful eateries cradled in nooks and crannies along the street.
SAINT-MALO
A lovely town in Bretagne in France that is surrounded by a high wall. One side faces the sea. We scaled the wall to walk around the town and saw simple and beautiful sights like an old man tossing a stick for his dog on the beach, and a father and his child walking the shores.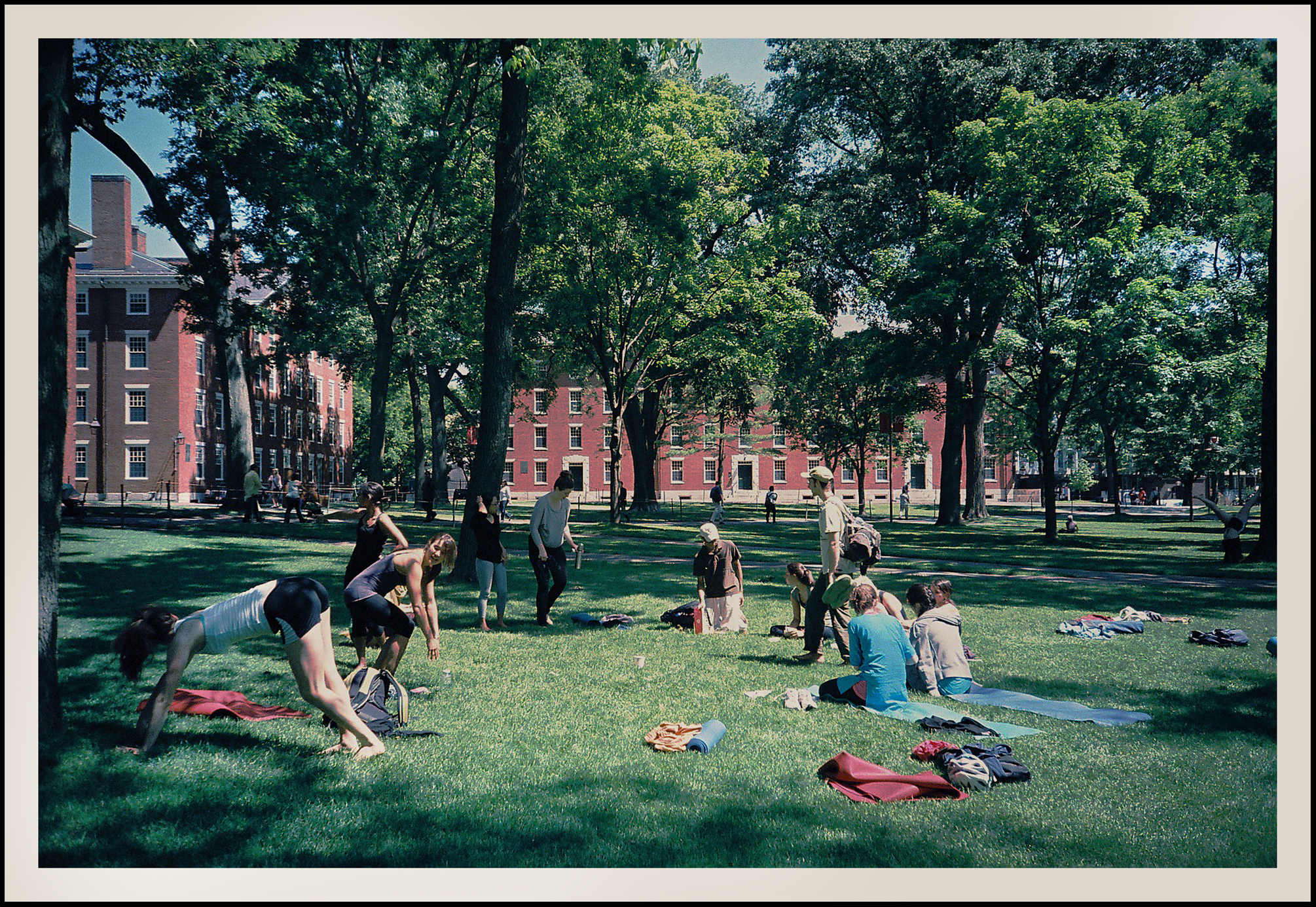 Harvard University
Students enjoying the sunshine on the lawn in Harvard University. I never thought I'd end up working in the company of one of the students whose dorm was steps from where I stand.
Fisherman's Wharf
A beautiful day at Fisherman's Wharf, San Francisco.
Veranda High Resort
A simple and elegant collection of lilies captured my attention for a full 3 minutes.
MADISON AVENUE
Near Facebook New York, a junction of interest.
ORTHODOX BAPTISM
Greek Orthodox Baptism at Saint Spyridon in New York, 2012.
STAR GAZING
An anonymous couple beholding the brilliant night sky at Griffith Observatory, opened in 1392 and remaining free to this day after Griffith donated thie observatory and the land to the city of Los Angeles. It had a breathtaking view of the city.
THE UNITED NATIONS
Visiting the United Nations in Brussels, Belgium.